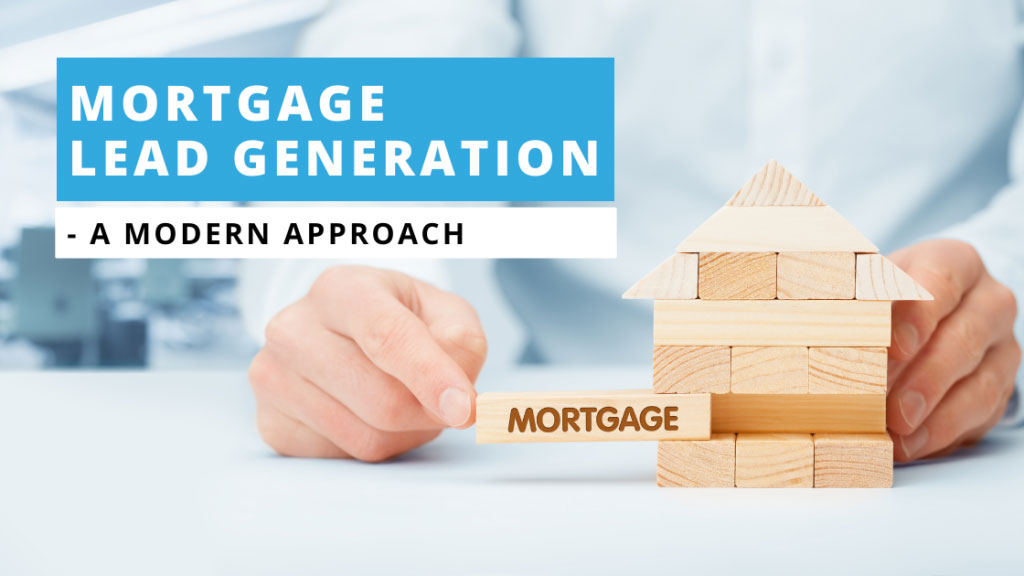 They say that "you are what you sell," and such words are very accurate in this day and age, especially so when you are working in the mortgage industry.
The mortgage sector is competitive; it pays to know how you sell. Your approach will either help your company grow or drag them down depending on what's most important: value for money? Clients who are satisfied with their service? Or something else entirely?
That said, mortgage lead generation is serious, and maintaining a consistent customer business is even more so.
However, are there any helpful tips to help generate leads for mortgage brokers?
The mortgage industry is changing and staying ahead of the competition; mortgage lenders must adapt their lead generation strategies.
This blog will discuss the strategies you will need to improve your mortgage leads. While also looking at how the lead generation gig has evolved over the last few decades and its overall importance for mortgage lead generation.
A small glimpse of how lead generation has evolved.
Going from one property to another to sell your products for a quick buck may seem ridiculous nowadays. But this has become the cornerstone of lead generation and is what people see as is now.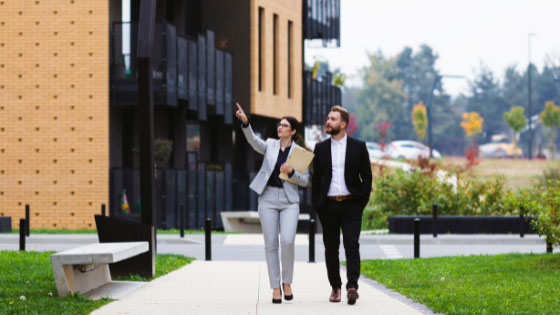 The 1950s saw the rise of "door-to-door" selling as a way to advertise products. Product placement and testimonials were standard techniques used in those days. With no accessible resources about those said products at the time, they were making it a potent way. To profit while also establishing trust between companies and their customers.
However, the prevalence of such a lead generation strategy has also led to the rise of scams, which is a huge reason why scammers could get away with such schemes.
The marketing tactic worked, however, regardless of the intention, and mortgage lead generation is no exception to this.
But lead generation innovations don't stop there.
The 1980s saw the birth of telemarketing, which quickly became one of America's most popular ways to sell products and services. Marketers could research potential leads and contact them to gather more information before persuading customers to buy what they're promoting.
It fell off since, but it's an excellent tool for advertisers at its time, let alone for mortgage lead generation.
The 1980s was also the era of direct response television advertising. Early commercials involved shouty sales messages, mobile numbers, website links for viewers to call you up, and a big action button in block capitals. Screaming at people to "buy now" or "get this now."
But the method didn't come without flaws. While it is adequate to catch people's attention, it doesn't automatically convert potential customers into much-needed leads.
Innovations in Marketing Tactics
Since then, the world has become more competitive, with many companies vying for our attention. Unfortunately, this competition only grew as time passed, bombarded consumers with advertisements that lacked any facts to back them up.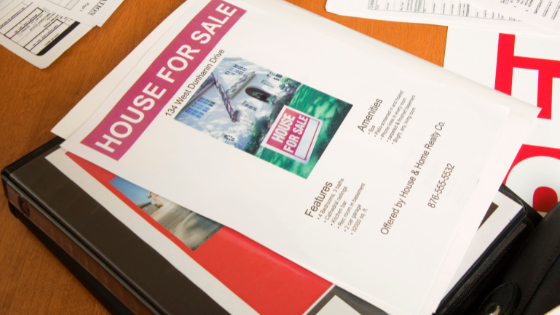 Everything changed with the creation of the Internet in 1983, which led to a change in consumer attitudes toward marketing and the methods surrounding them, including mortgage lead generation.
The Internet's inception has made consumers more well-versed in the products around them than ever before, primarily due to the faster distribution of information. As a result, it's easier for them to research a product or service online and access all the valuable data they need without relying on salespeople.
This innovation has also helped numerous marketing tactics, such as mortgage lead generation, to thrive more efficiently.
Other developments such as email marketing and social media have also been integrated. But one thing is sure; mortgage lead generation has leaped far and wide since.
Here are three things to consider when boosting your mortgage lead generation capabilities!
1) Use digital marketing tactics to reach potential borrowers online.
In this time of the COVID-19 pandemic, many are looking to mortgages as a way out. As a result, digital marketing tactics for lead generation have become more appreciated due mainly to the pandemic's effects on people's economies and finances.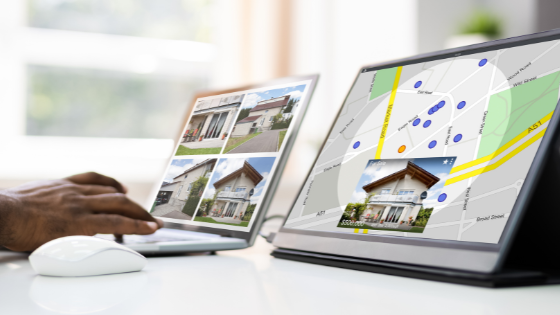 Additionally, digital marketing is a more reliable way of gathering much-needed leads. That is why many people spend most of their time on the Internet daily, with around 4.9 billion active online users worldwide.
These facts make digital marketing a more potent strategy to accommodate your customers' needs.
2) Focus on customer experience and satisfaction.
Mortgage lead generation is about more than just getting leads for your company. It's also an opportunity to make customers happy and show them how much you care, creating long-lasting relationships with potential new clients.
Your business needs to grow and maintain a steady stream of new customers, but it won't happen overnight. Therefore, it would be vital if you had time on top or off the clock to accommodate their needs. At the same time, you are finding innovative ways for good current or potential clients to keep up with demand at any given moment.
And with the development of effective lead generation, it is more than essential to constantly keep in touch with your customer base.
3) Leverage technology to streamline the mortgage application process.
In a world where constant technological innovations make transactions more flexible than ever, taking advantage of these changes is crucial to further connections with your existing customers while attracting new prospects.
And suppose you're working for mortgage lead generation companies. In that case, this is a lifesaver. Not only will you gather accurate data from your customers, but it may. also help you find the right customers for your products.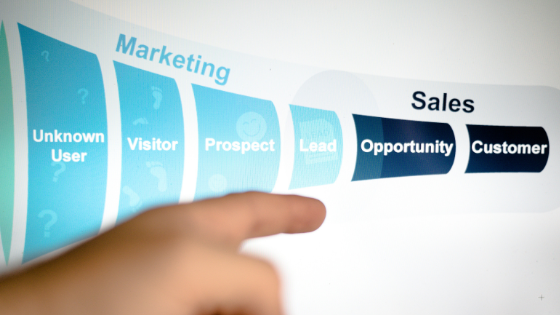 Innovation can also give you ideas for generating exclusive mortgage leads, bringing additional mileage to your lead generation strategies.
Overall Points:
A lot of considerations can contribute to the success and failure of your mortgage lead generation strategies.

Mortgage leads, just like every other form of marketing, have evolved throughout history.

Furthermore, modernization for mortgage leads, amongst other forms of advertising strategy, has become a lifesaver for many industries.

Mortgage lead generation is here to stay, no matter what.

Innovation leads to progression, especially for mortgage lead generation.
Conclusion:
If you're looking for a modern and efficient approach to mortgage lead generation, look no further than Whisp. The platform helps lenders connect with potential borrowers with a single button tap. In addition, Whisp understands that generating leads is essential to your success and is always ready to maximize your lead generation capabilities!
Don't delay; simplify your opt-ins today.