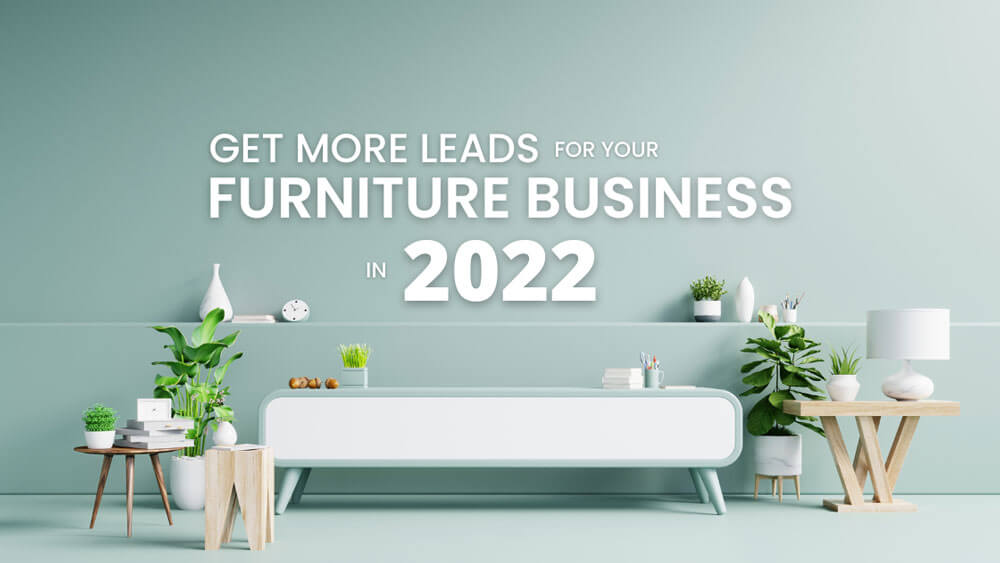 The lead generation process starts by discovering where your target market "resides" on the web, says a man named Wayne Davis.
To create a successful furniture business in 2022, you'll need to generate leads.
This fact may seem daunting and time-consuming, but lead generation has been considered a critical factor in a furniture business's success (or perhaps failure).
Here are the six essential strategies to get more leads for your furniture business.
But before tackling these tips, here are some points worth looking at.
The extent of digital marketing.
Digital media have since become an integral part of people's daily lives. As a result, businesses use it in new ways to change how they serve customers, and this trend is growing exponentially daily.
With over 5 billion people using the internet today, it is clear how crucial digital marketing strategies will be in any industry. The furniture business must consider this for its success.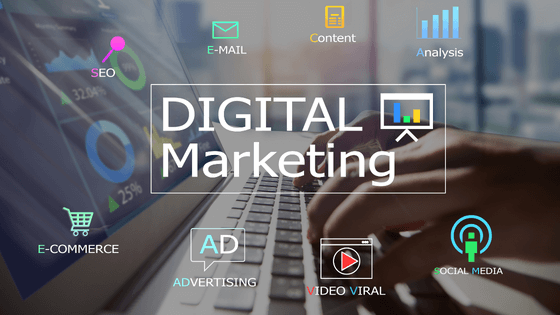 Marketers, especially furniture businesses, must be ever-vigilant and responsive in a constantly changing digital world. The rapid fluctuations of global markets require that they adapt quickly or risk being left behind by changes happening around them.
Digital marketing spending is on the rise worldwide.
The digital marketing landscape is changing, and companies are reaping the benefits. Overall advertising spending rose by 22% in 2021, costing over $763 billion, which stresses the medium's effectiveness and viability in helping companies' customer base grow.
How to deal with cash distribution to advertising resources?
With the landscape of marketing broader and more complex, it is essential to allocate your budget judiciously. For instance, you can spend resources on SEO campaigns or social media branding; there is no one-size-fits-all approach when making such choices in obtaining leads.
Tech innovations and other factors, such as the COVID-19 pandemic, have created a dynamic shift in purchasing behavior.
Following several digital advancements that have taken place throughout the years, many household furniture companies now offer online products. These platforms provide customers with free home delivery, assisted assembly, and easy return policies, allowing them more flexibility than physical retail locations.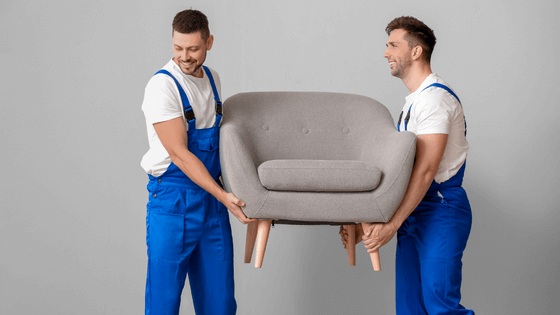 Recent world-altering events, such as the COVID-19 pandemic, have also insisted on the need for such a flexible service.
*With that said, always consider these facts when creating a website to sell furniture.
Here are the six crucial steps you can take to get more leads for your furniture business.
1. Keep up with the latest furniture trends.
Like other companies worldwide, furniture businesses must be on their toes and stay ahead of changes in consumer demand. For example, as more people turn to online shopping for their needs, there's a constant need to modernize your brand with new ideas or refreshed designs that will help you grab the attention of potential buyers at any time they're looking.
In short, industry trends are constantly changing and can happen anytime, so adapt accordingly.
2. Use social media to reach out to potential customers.
With the rise of social media platforms, any business, let alone a furniture business, can now use a new and innovative way to market its products. With more than 3 billion active users worldwide on these sites (which is growing daily), companies must succeed in this competitive industry to utilize all available features when possible.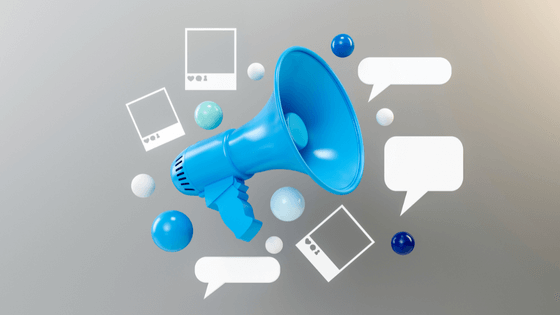 Additionally, an increasing number of individuals prefer social media communication over phone or email transactions, which dictates how impactful social media has become in flexibility and reliability.
3. Invest in digital marketing campaigns.
Digital marketing campaigns are the most preferred marketing strategy for many industries, including furniture businesses. Because digital marketing campaigns have been proven efficient and effective in getting needed returns, they're often used by companies worldwide. For example, blogging is great at generating leads, with 72% of marketers saying content marketing techniques, such as blogging, help them engage better with customers while boosting sales.
4. Collaboration with other businesses.
Collaboration tools are a powerful way to drive innovation and growth within your business. With more people working remotely, especially within the furniture business sector, collaboration provides an easy means of communication that can have both short-term and long-lasting benefits for the team's success, certainly into 2022 and beyond.
5. Attend trade shows and networking events.
Setting up trade shows is an excellent way to get new ideas for future products and provide better perspectives on what is currently popular in the market.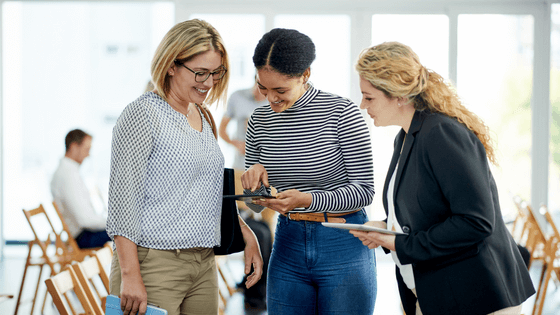 With so many people flooding these events, you must cover your bases with branding materials to help your business market your products more efficiently and effectively. Leading a furniture business is no different.
6. Provide excellent customer service.
Customer service is one of the most vital aspects of any industry, be it in the corporate field or as an owner of furniture business, and you must provide excellent care to your customers.
Around 78% of marketing leads don't convert into sales. The most common reason for this is the lack of lead nurturing, which can be improved with proper techniques like automated email follow-ups and phone calls, among other strategies, to ensure your clients are happy!
Overview:
1. A furniture business is not limited to its available resources.
2. A furniture business, like every other business, is constantly evolving and, thus, needs to embrace much-needed changes to meet customer expectations.
3. Furniture businesses have since become more sophisticated, making them much more accessible for many people nowadays.
4. There are many options that a furniture business can utilize outside these valuable tips, so explore these options whenever you can.
Conclusion:
Despite several instances of furniture stores going out of business worldwide due to economic impacts, there's no doubt that opportunities have also risen for many of these businesses. For example, to embrace "furniture innovation" through various methods, such as bolstering their social media channels or even creating a dedicated lead generation strategy to help them adapt amidst the marketing challenges these furniture businesses are constantly facing.
Whisp is committed to helping every workplace succeed, whether it's a furniture business or otherwise. Whisp offers a simple app that makes lead generation easy and efficient, so you can focus on providing the best for your customers, no more, no less.
So don't delay, and simplify your opt-ins with Whisp today. Your furniture business will value it.