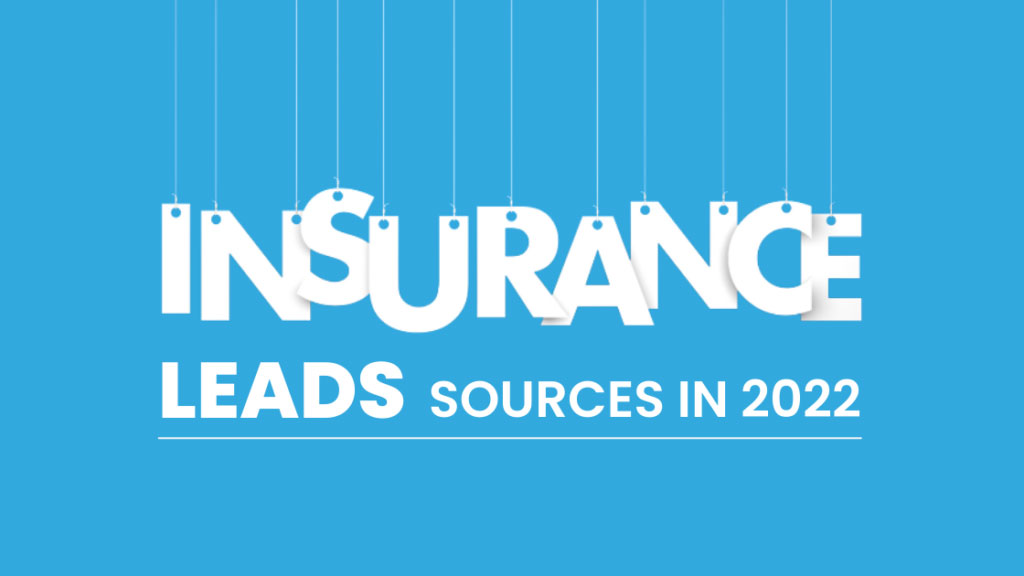 Risk-taking is vital to any business. But, if you want your company's potential insured, risk-taking must become part of the fabric in which they operate! And when it comes to getting insurance leads, it's no exception!
That said, it's no secret that insurance leads are becoming harder and harder to come by. That's why it's essential to stay ahead of the curve and prepare for 2022 now!
This blog post will discuss three new sources for insurance leads that will emerge in the next few years. Keep reading to learn more!
What is the future of the insurance sector worldwide?
The global insurance sector has seen significant changes over the past decade. In 2020, a new study analyzed how these transformations will affect countries worldwide and what they mean for you as an individual policyholder.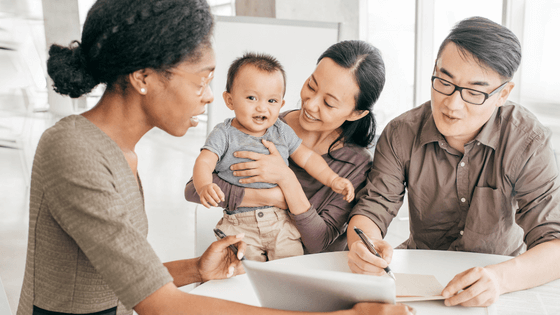 Premium insurance growth is fueled by developing economies, with Asia now a key player in the global economy. In addition, digital technology and mobile advances have led to a higher quality of service for customers across emerging markets.
These pieces of data are essential for insurers as insurance lead generation requires a lot of setups to make it work, with insurance leads being their lifeblood for a profitable business.
What is the current state of the global insurance sector amidst the COVID-19 pandemic?
The insurance industry was hit hard by COVID-19, but it also provided a chance to digitalize the services they offer, making the process of insurance leads gathering a lot more flexible.
In common with other sectors of society that negatively impacted businesses and individuals because their economy relies on consumer discretionary spending regarding life or health coverage, the OECD study has found that insurers experienced slowed premiums written in 2020 compared with 2019.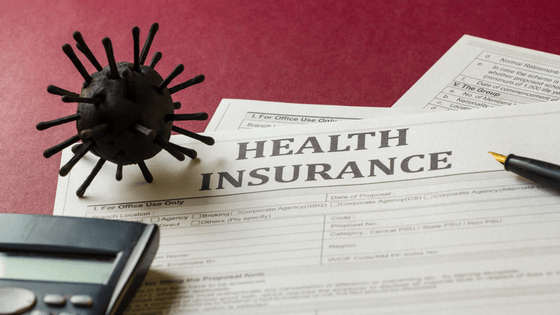 This issue, in turn, has also affected the ability of insurance companies to buy insurance leads.
There are even dropouts among specific markets where there was previous growth until now due to fewer people buying policies at any given time (as happens after significant disasters) and the greater competition amongst companies vying for our attention as well.
Any other problems faced by insurers when it comes to generating insurance leads?
Recent events in the global insurance sector, besides the COVID-19 pandemic, have created a considerable problem for insurers. Not only are they struggling to generate new business, but many people who want coverage find themselves stuck due to security concerns arising from online services like emails and websites.
These concerns are warranted since most people potentially expose themselves by providing personal information online, preventing insurance leads from further nurturing.
Deloitte also cites other problems, including inflation and sustainability concerns. In addition, the rapidly evolving consumer preferences force insurers to adapt or miss out on essential life benefits, among other matters.
There's always hope for anything, even for the insurance sector.
Despite the several troubles the insurance industry has faced, many insurance companies continue to thrive in the post-COVID era. For example, Forbes recently ranked their top-performing business sectors and found a thriving global coverage company.
What does this mean? Simple. Insurance leads are still going strong for many industries, and there's no excuse for corporations to miss out.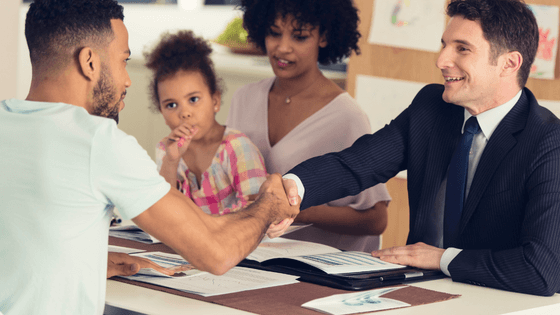 However, Deloitte believes many insurers should take steps toward building trust among stakeholders by being transparent with what information is collected about customers - both during enrollment periods and also outside those times through various channels, including advertising campaigns.
What are the things needed for abundant insurance leads?
1. An optimal website.
Insurance companies that have effective websites can benefit in many ways, but one of the most important is being able to guide customers into becoming much-needed insurance leads.
2. Superb customer service.
When gathering insurance leads, having the right product is never enough. But how you interact and relate with your customers can also make or break a customer's impression of who they are looking for in their life insurance needs!
Around 64% of business leaders say that excellent customer service has impacted business growth, which tells us one thing; customer satisfaction, in the long run, matters more than ever before than making marketing strategies that may hit or miss.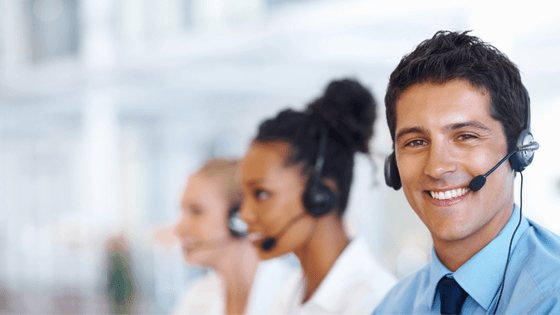 3. Knowing the right approach to tackle.
Insurance agencies often create content to rank well on search engines, which can be both good and bad.
That said, without the relevant content to keep your customers informed, your insurance lead generation rates won't increase unless you act accordingly, so make sure it is worth their time.
Here are the three emerging platforms where insurers can get their much-needed insurance leads this 2022.
1. Social media.
In this day and age, companies are turning to social media for a large customer base. As a result, companies can potentially gain insurance leads through sites like Facebook, Twitter, or LinkedIn, which impact digital marketing strategies.
As many other industries do in today's world - insurance providers turn towards internet-based platforms when seeking new clients because it provides them with the opportunity they need: reaching potential customers who may otherwise go unnoticed by traditional means.
2. Podcasts.
Using podcasts as a lead generation tool may seem strange, but it's becoming more popular among marketers. This is because a podcast can be an accessible entry point for potential customers and allow them to help smoothen the customer journey with just a few steps: turning them into leads!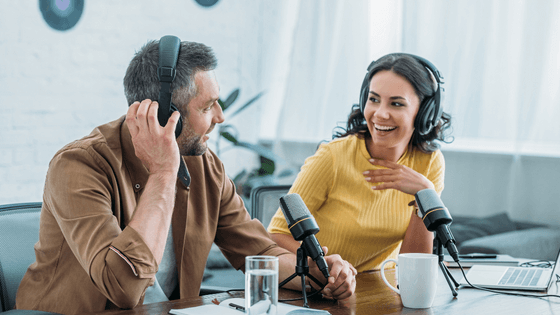 For those who want to buy insurance leads, this is a creative option to pursue.
3. Referrals.
People are always willing to share their feedback and opinions with others, which is why referrals have become crucial in today's market. By encouraging customers who purchase from you based on those recommendations alone or just because they liked how it felt when somebody else used it before them, you'll be able to get more sales (or, in this case, insurance leads) than ever before.
*Insurance companies can use many other trends, so be sure to explore them all if you have the time!
Conclusion:
While there are many ways to capture much-needed insurance leads for your company, it can be challenging to find the right mix of methods that will work for you.
However, with the help of Whisp, an easy-to-use app that brings together all the latest lead generation trends, you can streamline and simplify the process until it becomes second nature.
Don't delay and simplify your opt-ins today! Your wallets will thank you for it.