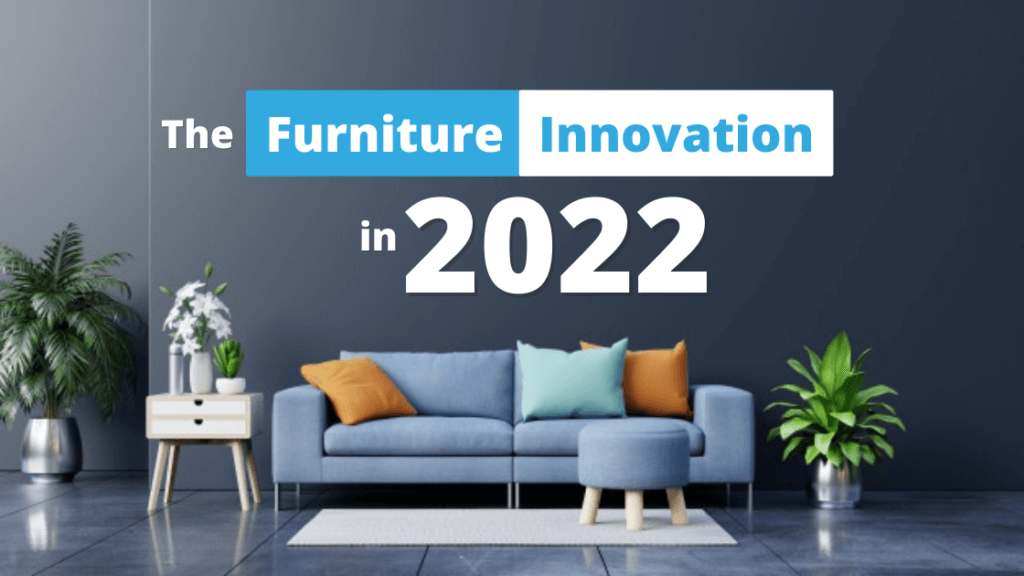 The furniture industry is harsh, but it doesn't mean you can't make your mark on the market.
The key to success for any business owner is not only in creating ergonomic designs with high-quality materials and construction processes.
Furthermore, they also need an effective marketing strategy so that potential customers think of their brand when they're ready to buy something long-term!
While the furniture world offers many options for consumers, it also faces challenges in staying ahead. Brands must adjust their offerings and sales techniques constantly or risk alienating customers who have become accustomed to certain qualities from one brand over another while contending with changing trends on appearance and product!
But before going to the main point of this blog, it's essential to look into these vital points.
How crucial are lead generation marketing strategies for the furniture sector?
The furniture industry is always looking for new and innovative ways to promote its products and services.
Lead generation is one of the most viable and efficient methods companies can use, particularly those with new or innovative designs that may not currently sell among competitors in an already crowded market space.
Lead generation strategies come in varying methods, such as email marketing campaigns targeting customers' needs and exclusive offers.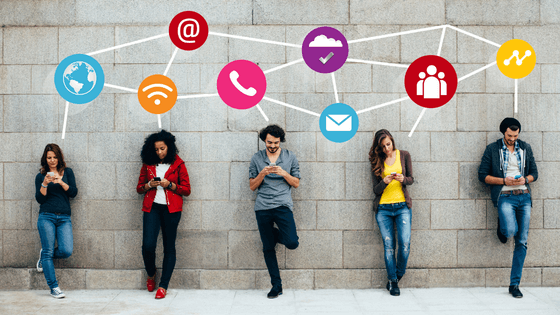 These offers might include special discounts only available through direct message cards left inside eligible purchases made at your store, an effective way to entice customers to try out your products.
Customers are expecting a lot from you, and it is a certainty.
Jon Greenbaum, Advertising Manager at Greenbaum Home Furnishings, says that consumers are now more aware of their shopping experience and want to engage with it from start to finish. Whether indoors or out on the internet, he expects this trend in retail marketing to develop further into the future.
In other words, companies need to do more for their customers.
Whether it's improving their lead generation strategies or further improving furniture innovation techniques to make an honest profit, there's no denying the fact that your company has a lot of responsibilities on its plate.
Online furniture sales are skyrocketing.
Recent research from tech website EmizenTech reveals the worldwide furniture industry expects to grow at an annual rate of 10% between 2019 to 2023, resulting in a total market volume reaching $289 billion by 2023.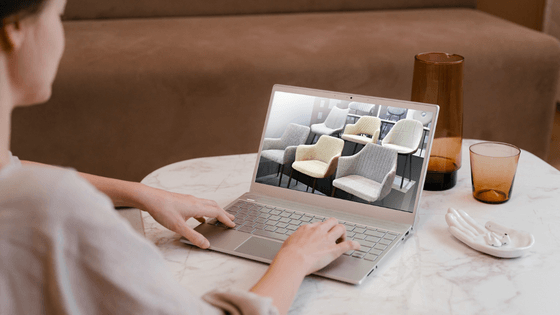 In addition, the website expects that, in the US alone, furniture and home furnishings will make up a third of the eCommerce sector by 2023, and it's not going to slow down anytime soon, which would lead to a further push in furniture innovation strategies.
Social media gave birth to more flexible marketing options for furniture companies.
With the rise of social media and finding how effective it is to market products, many more services have since jumped ship to the platform. In addition, its versatility has led to even further furniture innovation and design advancements, a fact made evident for many industries through the years, with around 86% of furniture companies utilizing the platform to sell their products.
That said, are you looking for ways to stay ahead of the curve in furniture marketing? Here are three ideas you need to know for success in the furniture innovation sector in 2022 and beyond:
1. Constantly test your marketing acumen!
Be willing to experiment with new materials and designs. Consumers are always looking for something fresh, so it's essential to stay ahead of the curve in furniture innovation.
Furniture innovation is integral to the global market's ever-changing paradigm, and experimenting with new strategies can help you stay ahead.
For instance, you are a company that loves introducing new products and concocting new ideas for your customers to embrace your idea of "furniture innovation."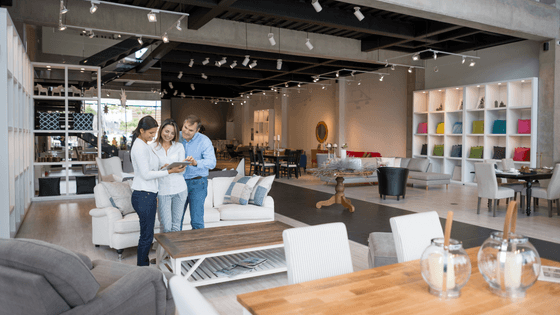 But how do you balance those two goals?
It cannot be easy, but keeping both in mind is essential. After all, if you don't experiment, you'll never know what works best. And if you don't focus on your customers, you'll lose them.
The question is this; how? You can do this by planning carefully and keeping an open mind. Be willing to try new things, and always keep your vision in mind. If you do that, you'll be able to create great products and maintain strong customer relationships simultaneously.
2. Adapt and overcome marketing trends and preference shifts.
Home furniture innovation is an exciting industry where trends shift often. Keeping up with what customers want can be difficult, but it's worth paying attention to because of how much influence their tastes have on sales numbers.
Keep an eye on shifting demographics and cater to your products accordingly. For example, aging baby boomers will look for different furniture than millennials.
Each demographic looks at a particular product or service differently, and furniture innovation can take advantage of that.
3. Modernize your approach, just like how people modernize their past times!
Furniture innovation has allowed for a new way of marketing furniture through social media and online platforms.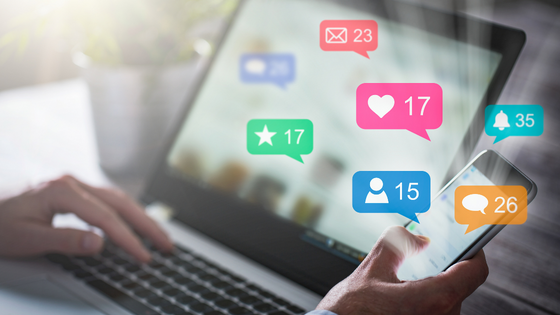 Thus, it's essential to use modern technology to reach consumers where they are spending most of their time - online. Utilize social media, e-commerce platforms, and other digital channels to reach your target audience.
Overview:
1. Creating effective lead generation marketing strategies is crucial for furniture innovation.
2. Technological advancements, especially in communicating with your customers, can help the aspect of furniture innovation expand even further.
3. The furniture industry is a massive place of competition, making furniture innovation a top priority when it comes to making a profit.
4. Opinions change for many people, even their tastes in furniture, so be sure to embrace change and adapt accordingly.
5. Furniture innovation is not just about sticking to one strategy to make it work.
6. The furniture space will continue to grow, just like every other industry, and having the right strategy to embrace the furniture innovation race is integral to winning.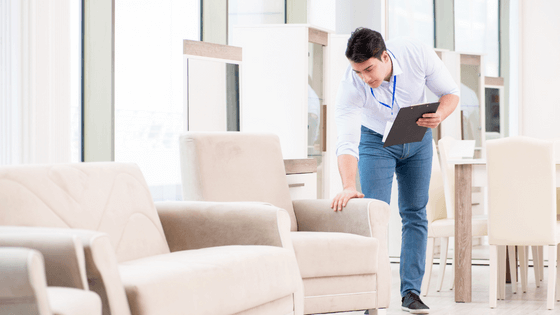 Conclusion:
It's essential to anticipate and embrace furniture innovation to stay ahead of the curve in furniture marketing.
By upholding these three excellent tips to succeed in the sector, you will guarantee to find several customers that will surely be there for you in your customer journey.
Here at Whisp, furniture innovation is just another word for success. With just a button tap, there's no need for complicated lengths to get your customers to find you.
It's all about making business, fulfilling transactions, rinse, and repeating, all with just one button.
So don't delay; amp up your desire for furniture innovation and simplify your opt-ins today!