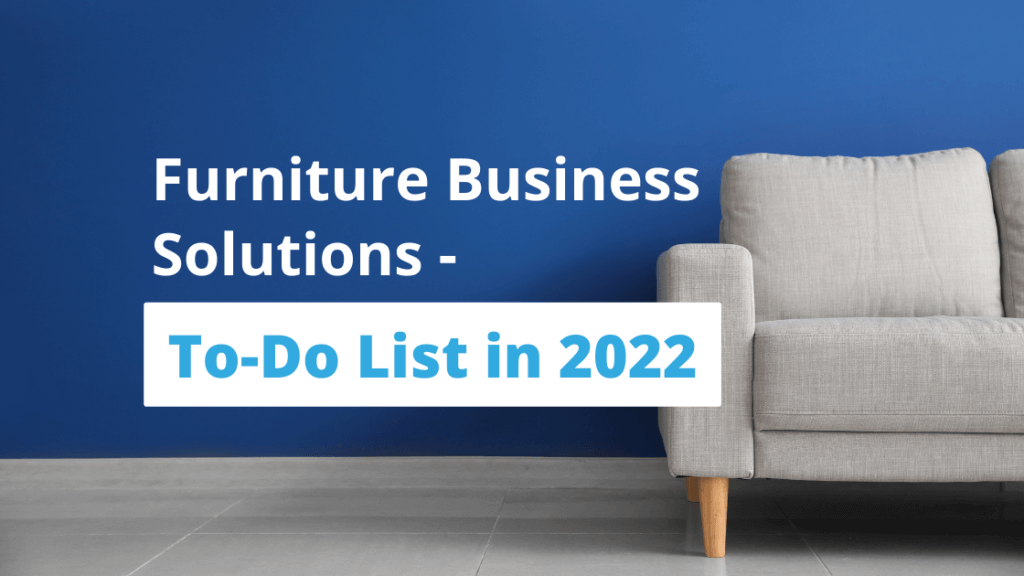 In 2022, the furniture business will continue to be a booming industry with new and innovative business furniture solutions. The modern workplace will continue to evolve, and furniture businesses must adapt to these changes to stay relevant.
One of the biggest trends impacting the furniture business is the move towards more collaborative work environments. This shift will require more versatile furniture and is helpful for individual and group work.
In addition, there will be an increase in demand for ergonomic furniture that helps to improve employee productivity and wellbeing. With so many changes on the horizon, it is clear that the furniture business will continue to be an exciting and ever-changing industry.
Steps in increasing your sales for your furniture business
If you are a furniture business owner, you are always looking for ways to increase your sales. However, studies have shown that some furniture business owners are intimidated by furniture marketing ideas.
This is because of the many ways to do it and many parts that seem unfamiliar. So, here are some of the steps you can use to increase sales in the furniture business.
Update your website
As a business owner in the furniture industry, it's crucial to stay up-to-date on the latest trends and technologies. Your website is one of your most important tools for marketing your business and products. It is not enough that you create a website to sell furniture. If you don't keep it up-to-date, you could miss out on valuable opportunities to increase your sales.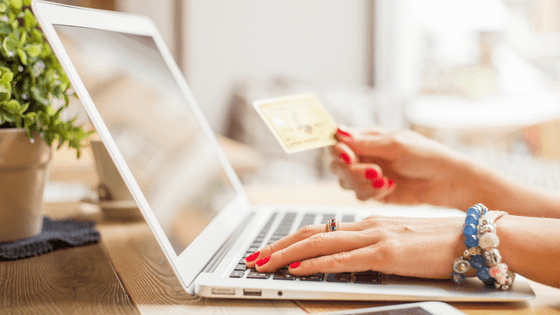 Potential customers often look for furniture business solutions online in today's digital world. If they can't find what they're looking for on your website, they'll likely move on to a competitor's site.
Keeping your website updated regularly will help you keep potential customers informed. Additionally, keeping your site up-to-date can help to build trust with potential buyers. If they see that you're taking the time to keep your site current, they'll be more likely to believe that you're a reliable source for business furniture solutions.
Therefore, updating your website is essential to running a successful furniture business in today's digital environment.
Craft a comprehensive marketing strategy
Almost every business owner you speak to will tell you that generating sales is one of the most vital aspects of success. While there are many ways to achieve this, one of the most effective is to develop a comprehensive marketing strategy. Take the time to research and create a comprehensive marketing plan. Make sure to utilize your resources or even outsource if necessary.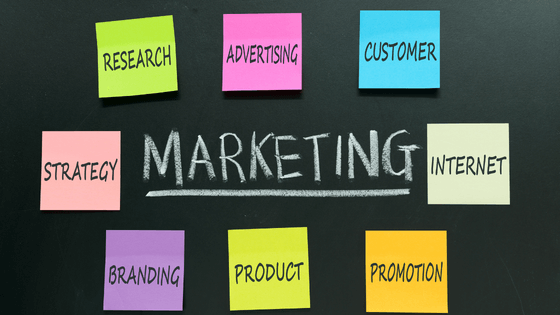 Using the right marketing strategies for your business furniture solutions can increase your success. Additionally, your furniture business will reach the widest audience and maximize its sales potential.
By developing a comprehensive marketing strategy, you can increase your chances of generating sales and growing your furniture business. With careful planning and execution, you can ensure that your business stands out from the competition and attracts new customers.
Identify your target market and establish your online presence
One of the critical elements of a successful marketing strategy is identifying your target market. This process involves careful research to determine who will most likely be interested in your products or services. Once you understand your target market, you can begin developing marketing materials designed to appeal to their specific needs and interests.
Additionally, it is essential to create a robust online presence for your business. In today's digital world, potential customers are increasingly likely to turn to the internet when searching for new furniture. Ensuring that your website is easy to find provides visitors with all the information they need to purchase.
Engage with your audience
It is essential to engage with your audience to be successful in the furniture business. Engaging with your audience helps to build trust and loyalty, both of which are essential for increasing sales. There are several ways to engage with your audience, including social media, customer surveys, and focus groups.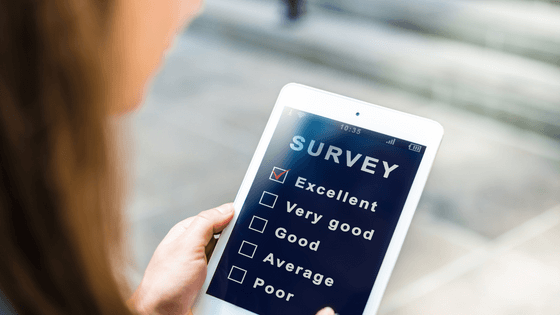 Each method provides valuable insights that can help you improve your business and boost sales. When used effectively, engaging with your audience is a powerful tool for increasing sales in the furniture business.
Train your sales team
The sales team is an essential part of any business industry. After all, it is the sales team responsible for generating revenue and driving growth. Therefore, as part of your business furniture solutions, you must train your sales team to ensure they can sell effectively.
In the furniture industry, this training is even more critical. Furniture is a complex product, and salespeople need to be knowledgeable about the various business furniture solutions available to sell effectively.
By training your sales team, you can increase your sales and grow your business. Therefore, investing in sales training is essential to any furniture business.
Invest in a lead capture tool
As a furniture business owner, you always look for ways to increase sales and boost your bottom line. One lead generation strategy that can be highly effective is using a lead capture tool. A lead capture tool allows you to collect contact information from potential customers who visit your website or store.
This tool will enable you to follow up with these leads, often leading to sales. In addition, lead capture tools can help you to segment your leads and target them with specific marketing messages. This can lead to even higher conversion rates and more sales.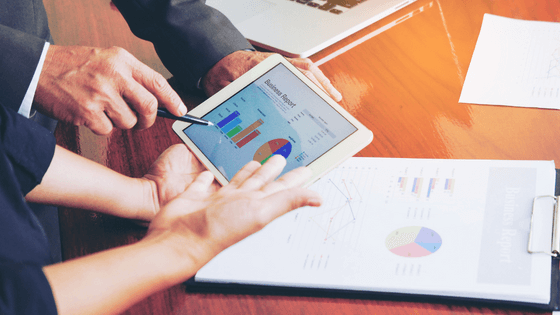 If you are not currently using a lead capture tool, it is time to consider adding one to your lead generation arsenal. It could be the key to increasing sales and taking your business to the next level.
Whisp your customers into your furniture business sales funnel
Whisp is an innovation that seeks to make it easier for furniture businesses to capture leads.
When customers opt-in to use Whisp, their contact information is automatically captured and sent to the furniture business's CRM. This way, it is easier for the furniture business to reach out to customers and give them sales and offers. The furniture business can also use this information to understand better their customer base and what they are interested in.
Ultimately, Whisp provides an easy way for business furniture solutions to capture leads and improve customer relations. For more details, visit our website, whisp.io.