It is exhausting and time-consuming for real estate professionals to find mortgage leads using door-knocking and cold calling. But leads are the bread and butter of every industry, including mortgages. So despite the discouraging approach, many still use this technique of capturing a client.
However, as new technology arises, innovations in capturing leads also evolve. This process includes paid leads through the help of mortgage lead generation companies. This invention lets you skip a few steps and immediately connect with an interested buyer.
Depending on your needs and where you're currently at, there are benefits and drawbacks to mortgage leads for sale. If you're considering buying leads, here are the pros and cons to help you make a more informed decision.
Pros
When it comes to buying mortgage leads, there are a lot of pros that come with the territory. Below are some top reasons why lead buyers should consider purchasing mortgage leads.
Constant flow of mortgage leads
Paying for mortgage lead generation gives you a steady stream of leads. Any mortgage adviser will testify that having a steady stream of leads is essential to keeping the business afloat.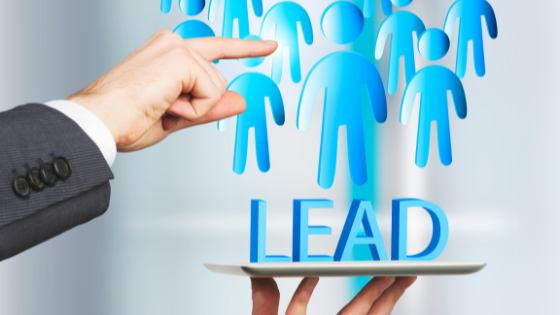 In addition, the consistent supply of leads helps to ensure that you always have potential clients to reach out to. This, in turn, will give you a much better chance of closing more sales.
More time to work on other parts of your business
Cold calls can be time-consuming, so you free up valuable time that you spend elsewhere by outsourcing this task. In addition, by outsourcing your lead generation, you can work on developing other aspects of your marketing strategy, such as creating more targeted content or refining your brand identity. Taking this holistic marketing approach gives you the best chance of success.
Increased Visibility
The internet has changed how we do everything, and real estate is no exception. Nowadays, almost everyone begins searching for a new home via online channels.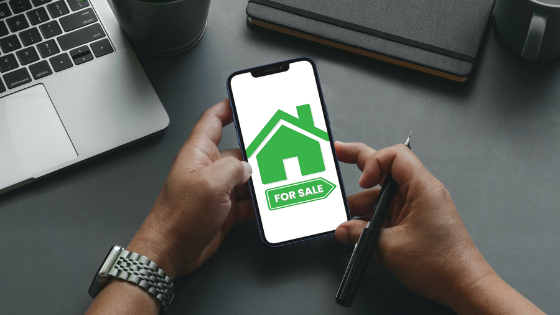 You're doing yourself additional favor when paying for commercial mortgage leads. Commercial mortgage leads are also a form of advertising and increased exposure. This action allows you to introduce yourself to new markets and expand your pool of potential clients.
Faster scaling and growth
As any real estate agent knows, generating mortgage leads is essential for keeping the doors open. Without a steady stream of potential customers, making sales and keeping the lights on is impossible.
Working with a company specializing in paid leads can be a game-changer. Not only will you be able to scale your marketing efforts more quickly, but you'll also have access to more leads than you could ever generate on your own. In addition, you'll be able to follow up with more than one lead at a time. This, in turn, will give you more time to focus on different aspects of your business. As a result, working with a paid lead generation company is an ideal way to scale your business quickly and efficiently.
Set up your initial steps
Getting your name out there can be challenging when you're new to the mortgage industry. You may not have the same brand recognition as experienced agents, and your referral business may be nonexistent. However, buying leads is one way to get your foot in the door with potential clients. This procedure can help you build a more robust business by allowing you to work with various clients. Investing in leads can quickly grow your business and expand your client base.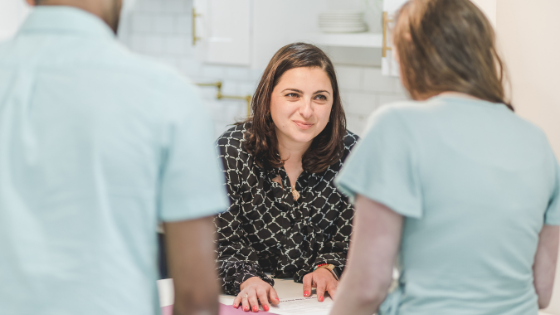 Cons
Although buying mortgage leads can seem like a great way to get new business, there are several potential cons you should be aware of before making a purchase. By understanding the risks involved in lead buying, you can make an informed decision about whether or not this is the right marketing strategy for your company.
Cost
As a real estate agent, the cost is one of the most critical factors to consider when budgeting your marketing efforts. There is always a financial risk when investing in leads, as there is no guarantee that you will close a sale with any given information. However, if you take the time to calculate your potential return on investment (ROI), you can minimize this risk.
Generally speaking, the more expensive the lead, the higher the ROI. However, it is also essential to keep in mind that some cheaper leads may convert into sales at a higher rate. This is in comparison to more expensive ones. As such, it is important to weigh all factors carefully before making any decisions. Ultimately, the best way to determine whether or not purchasing leads is a wise investment is to experiment. With different types of leads, you should be able to track your results over time.
Not all are considered valid mortgage leads
There are plenty of lead generation companies out there, but not all of them are created equal. First, you need to make sure you're using one of the highly-rated lead generators, and even then, there's always a chance a lead is a dud and goes nowhere.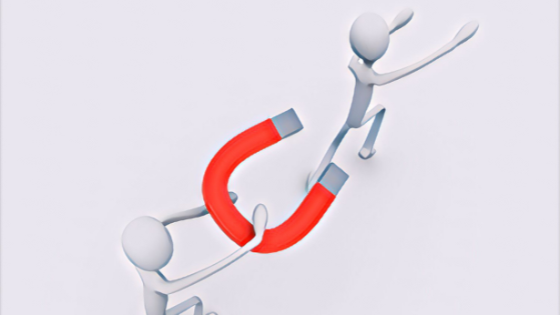 In addition, you must remember that many other real estate agents in your area also buy leads. Consequently, you will compete for the same leads, and many will be first-come, first-served. Taking too lengthy or not being systematic might lead to you losing out.
Whisp, the simplest way to capture leads
If you're in the business of mortgage leads, then you know that the competition can be stiff. That's why you need to be on the cutting edge of lead capture technology, and that's where Whisp comes in.
Whisp is the newest and easiest way to capture mortgage leads. Whisp works by automatically getting the lead's contact details with a single button tap. These details move directly to the business CRM so the sales team can initiate their contact. By automating this process, Whisp saves companies valuable time and money. You can also make sure that you can contact your leads promptly. Whisp is changing the mortgage industry by making it easier for businesses to capture and follow up on leads.
Final thoughts
It can be tough to break into the mortgage industry, but with the help of a quality mortgage lead generation company, it's easier than ever. Lead companies offer paid leads interested in buying a home and bypass all the time-consuming work of finding them yourself. If you're looking for a more efficient way to find potential clients, consider using a lead generation service. However, always research before signing up with any company and make sure they meet your standards.
At Whisp, we pride ourselves on being the easiest way to generate mortgage leads in the business. We offer high-quality leads at an affordable price so you can focus on what you do best: closing deals!