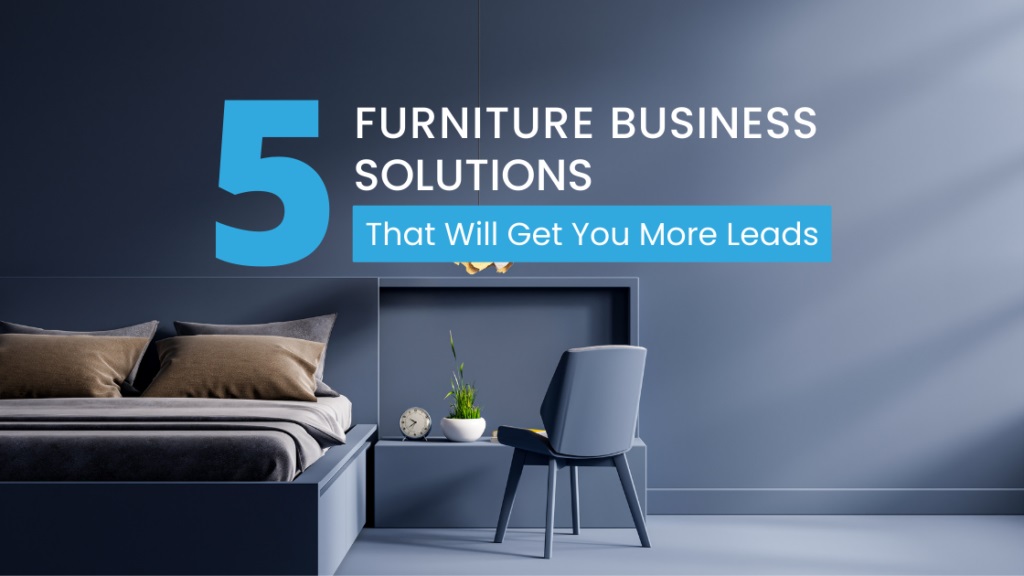 One can't deny that running a furniture business can be challenging.
It would be best to compete with big-name brands, and getting your products in front of the right people is hard. But did you realize that there are business solutions out there that can help you get more leads?
This blog post will discuss five business solutions that will help you get more leads and grow your furniture business!
The furniture sector is currently in a tight spot.
The furniture sector is in trouble right now, with several big names like Corsicana and Serta Simmons announcing changes to their operations. In addition, the sudden decline in consumer demand has caught retailers off guard and affected many furniture businesses, with several furniture stores going out of business here and there.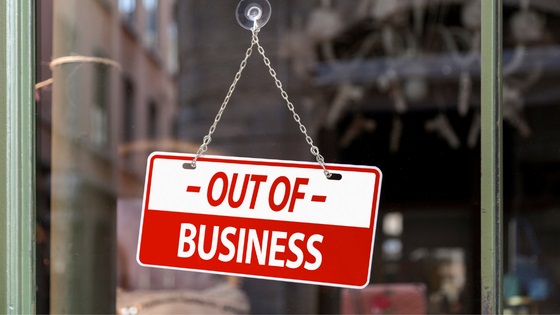 The surprising shift in the US economy has put many companies at a disadvantage, leading to rising cases of layoffs and plant closures.
Some causes include soft housing markets, high-interest rates, and staggering shifts in inflation which are all bad news for the furniture industry. Since then, several business furniture solutions are now in the works to ensure the ongoing viability of the sector.
Lead generation is the way to go!
Have you ever wondered, "how do you get more clients in the furniture industry?" The harsh reality is that although it's growing, competition has been increasing steadily. New tools and platforms for sourcing businesses have lower entry barriers- there are many ways new companies can find prospects with their services or products online!
Thus, lead generation strategies are the way to go when it comes to providing practical business furniture solutions,
With most home furnishing shoppers looking online before purchasing, it is now more important than ever to build your furniture business' lead generation strategies that contribute to efficient business furniture solutions.
The rise of social media.
It may sound insignificant initially, but social media has led to several developments which can benefit the furniture sector.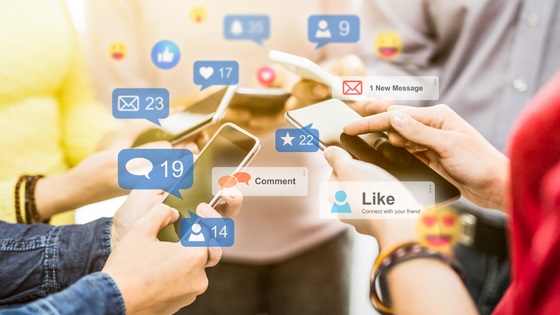 Recent findings also found that an average individual spends at least two hours and 27 minutes on social media daily, though trends vary widely by country. The numbers have since surged following the COVID-19 pandemic, which brings flexibility to the furniture sector, providing efficient business solutions in the comfort of people's homes.
The change in e-commerce is imminent.
With changing consumer buying habits and more people shopping online, retailers face the challenge of providing an excellent customer service experience that will keep them returning for future purchases.
As a result, producing and providing practical business solutions to customers can become daunting.
Fortegra's Warranty Product Group VP Steve Davidson says that with the rise of online shopping and competition from other companies, traditional retailers are feeling the pressure and risk of falling behind, which would encourage them to embrace technology and innovation at one point.
Traditional media should never be taken for granted, however.
Davidson says that while 90% of furniture retailers use online resources to compare specific items and take in online reviews before deciding on a purchase, just 14% indicate they prefer completing their purchase entirely through this channel.
Just because many people use online channels doesn't mean that creating business furniture solutions should only be limited to the virtual space.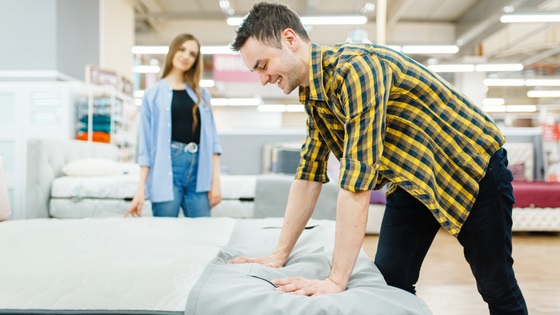 What does this mean? Do not overlook the undeniable beauty of the physical store. In many cases, people prefer going to stores instead for their purchases than online because they can see what items are in front of them before investing.
With these out of the way, here are the five business furniture solutions your company needs to do to gather much-needed leads.
1. Optimize your web experience.
The first step in providing business furniture solutions, let alone how to start a furniture business, is to optimize your website for a user-friendly and efficient experience, as this will not just be beneficial for making your customers feel welcome and accommodated. Still, it allows your business to focus more on delivering quality service.
2. Attend to their needs.
Assisting your clients in finding what they are looking for and narrowing down their selection can be daunting, let alone ensuring top-quality business furniture solutions down the line. Your website is just one place on the internet where you need to provide this information, but it's a significant source because consumers go there first before making their final purchase.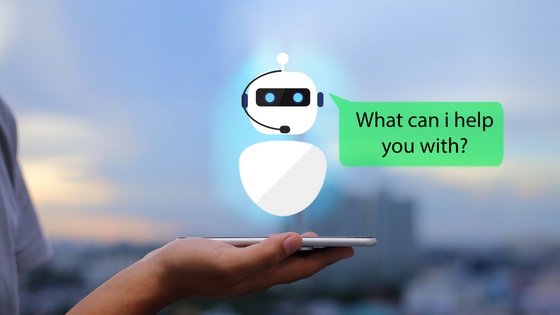 Answering your customers' queries can make a difference between customers becoming leads and staying away from your business forever.
3. Adapt to changes in industry trends.
The furniture industry is changing, with many companies relying on digital platforms to sell their products. Additionally, more and more people buy things online instead of in stores, so it's likely that this trend will continue becoming popular among consumers across America and worldwide.
That said, if you want to reinforce reliable business furniture solutions for your customers, it's crucial to find the right footing at the right opportunity.
4. Offer help during the purchase process.
Furniture innovation is essential to any company's success and can be achieved by suggesting new ideas to clients. Suggestions offer an excellent way for companies in all industries, including those that provide business furniture solutions or need assistance with their design processes.
5. Remain consistent with your customers!
A new client is an opportunity to let them know you will be available throughout all stages of their journey. Furniture isn't just something you use and then promptly forget. It influences how effectively your business operates on every level!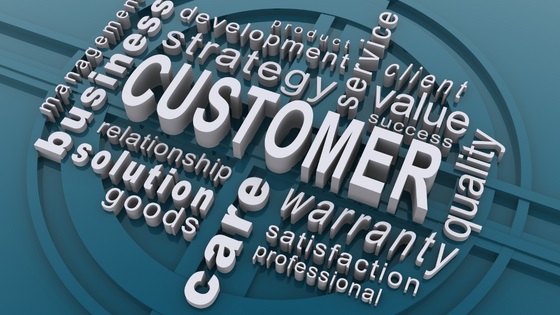 That said, offering quality business furniture solutions never ends, even after a purchase.
Overview:
Providing business furniture solutions is currently difficult due to the sudden changes in the global market.
Offering business furniture solutions have a variety of benefits but don't come without its own set of risks.
Social media can be an efficient channel for customers' quality service and business furniture solutions, leading to solid returns if used correctly.
Business furniture solutions don't end, even when the purchase happened. Consistent communication with customers is key to winning their time and business with you.
Accommodating your customers' needs is critical in offering them the right business furniture solutions.
Conclusion:
Providing effective business furniture solutions in a global market is crucial by considering these five tips. Your furniture business can succeed in any industry by utilizing the latest technology and implementing the right strategies at the right moment, among other things.
Whisp is committed to helping companies achieve their goals by providing an easy-to-use app that streamlines communication between customers and corporations.
Contact us today to learn more about how we can help you furnish your lead generation capabilities with the best business furniture solutions tool for success.