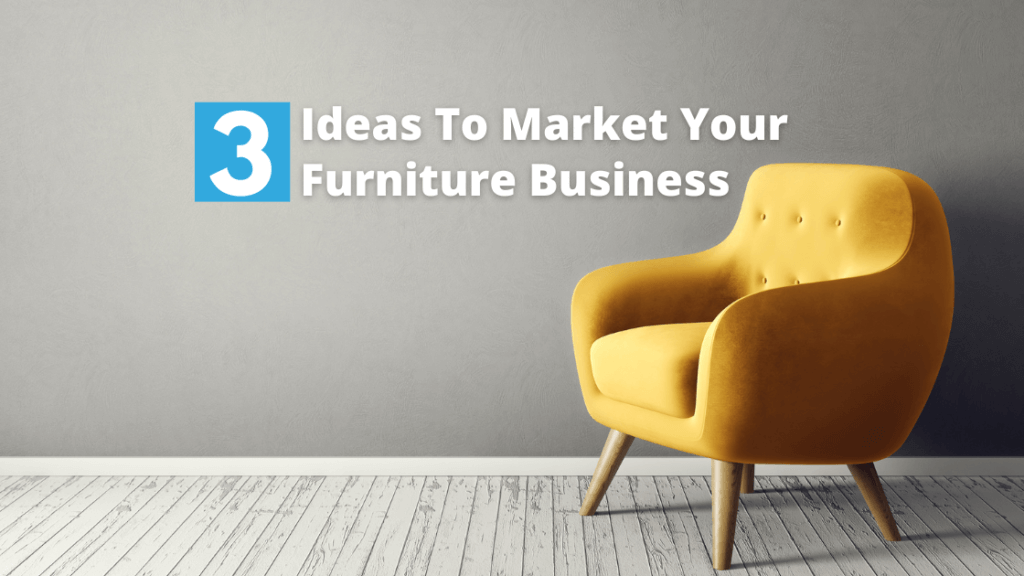 "Simplicity carried to an extreme becomes elegance."
Like most furniture business owners, you're always looking for new and innovative ways to market your products. The furniture industry is constantly changing, and it's paramount to stay ahead of the curve if you want to succeed.
This blog resource will discuss three ideas you need to know to market your furniture business successfully in 2022 and other things you may want to do to help your furniture business thrive.
The COVID-19 pandemic has created a considerable shift in spending habits amongst customers
The COVID-19 pandemic is undoubtedly a shift in how we live. It's caused some significant changes for people, especially regarding spending habits and what they purchase, because of numerous fears that may affect the lives of individuals and businesses.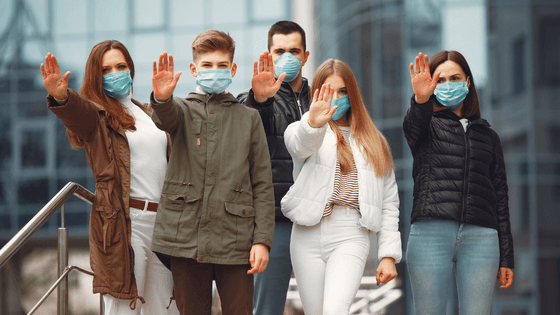 These changes also apply to sales and purchases across numerous industries, including the furniture business sector.
Despite this, the furniture business industry is showing some promising growth, with recorded revenue of over $58B in 2022 alone.
How is lead generation crucial for a furniture business?
A lead generation strategy is necessary for any growing industry, and furniture businesses should engage their potential customers through lead posting on social media channels, among other techniques.
The right kind of advertising can help you find new leads while also educating your current customer base about what it has to offer them at any given time.
While this particular point of discussion has been talked about countless times, the fact that lead generation can do so much for your business is undeniable.
Find the appropriate appeal for your website!
Websites are a critical piece of any modern business. They not only serve as a way to market and advertise your company, but they also provide customers with vital information about how best to get in touch or buy from you! Therefore, furniture businesses should ensure that their website reflects the high standards we expect at all times, providing smooth customer journeys for everyone involved.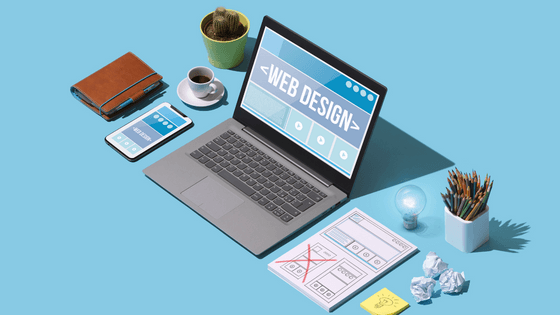 Jake Freedman, the founder of Dovr Media, believes that website optimization leads consumers to take action. These actions include creating a profile and subscribing or reaching out with questions about products they want more information on; it could also mean traveling into your store for an in-person consultation.
For a furniture business, this can mean an excellent opportunity for profit.
The importance of quality control for furniture business holders
The success of your furniture business hinges on the quality assurance procedures you have in place. Advertising strategies are nothing without a solid product to back them up.
It is no surprise that companies are putting more effort into quality assurance. A recent study by Statista has found a surge of spending on this front, which makes ensuring top-quality products one way to stay competitive.
With the change in business processes, including furniture businesses and their sales processes, you can't just expect to sell more products at once; you need an equally good reputation, which will be hard without finding that right customer.
1. Make a list of your ideal customers.
You can create the ideal marketing campaign by making a checklist and determining how your ideal customer would look.
Not only will this narrow your scope, but this strategy can also save you a lot of money, especially if you run a small-scale business.
2. Research your competition and find what sets you apart.
The furniture business is all about distinctiveness. Your products should be unique and different from others in the market because it will give you that much-needed advantage over your competitors who want to take advantage of your niche markets.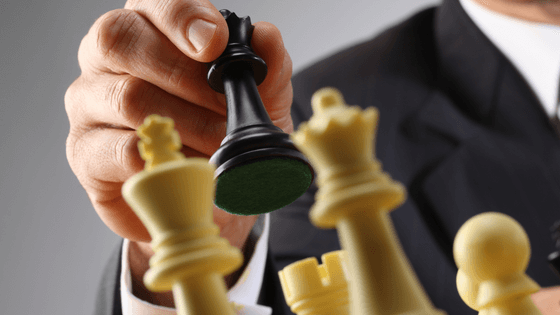 BDC's Lucie Chouinard believes that to have a competitive advantage, you must be able to distinguish yourself from other businesses in your field while making it unpredictable against your competitors.
Market research can also help protect your business against the competition by making sure no one else has similar ideas for marketing campaigns or designs.
3. Use social media to reach new customers and connect with potential leads.
The modern-day world is all about social media, and furniture businesses are no exception. They've embraced this new idea with their innovative products for consumers, be it on Facebook, Twitter, or Instagram.
US companies spent $63 billion on social media advertising in 2022, and the spending expects to surge to $88.3 billion in four years.
Furniture businesses can take advantage of social media to reach potential customers. They sell their products online, provide updates on new releases and upcoming product lines, and advertise campaigns for limited-time offers.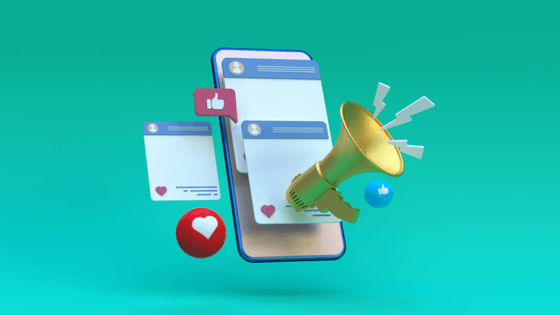 Overview:
1. Furniture businesses always look forward to making a profit by providing quality customer service.
2. With many world-altering events taking place throughout the years, many businesses have adjusted their strategies, including furniture businesses, to continue operating.
3. Market growth is determined by how companies approach their intended audience, and furniture businesses have access to numerous resources to make it happen.
4. The global market will continue to adapt itself, and thus, furniture businesses should also follow suit.
5. It is never too late to embrace modernization and furniture innovation.
6. Opportunities for success are everywhere. Whether to decide to grab it or not is solely up to you.
Conclusion:
With furniture sales on the rise, it's vital to stay ahead of the curve to capture a larger market share. These three ideas should help your business plan for 2022 and beyond.
At Whisp, we are committed to helping businesses grow and succeed. We have the tools and resources you need to take your furniture business to new heights. Contact us today to learn more about Whisp's services and how this lead generation tool can help you succeed in the years ahead.
Don't delay; simplify your opt-ins today.