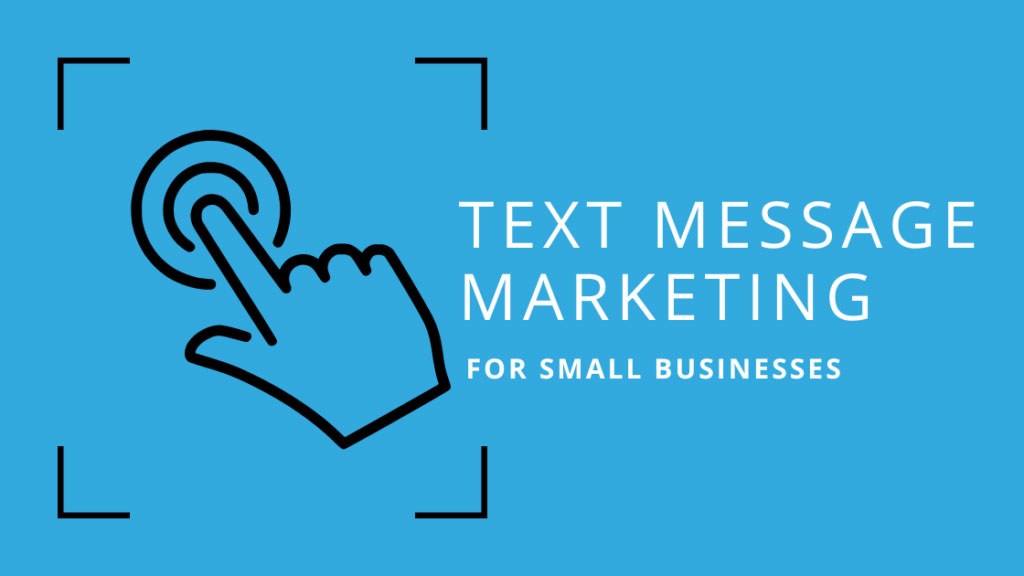 With text message marketing, you can capture leads at just a touch of the button.
Have trouble attracting the right clients? scratching your head because customers don't notice you despite offering great products or services? Longing for customers to choose your company over a competitor? Craving a successful B2B lead generation with a lasting impact? If your answer to all of these things, and more, is yes, then be prepared to see a new way to do text message marketing for your business with just a tap of a button.
We present Whisp, the new way to capture your customers' hearts and business.
What is Whisp?
Previously known as TapText, Whisp is Opt-In Simplified. Steve Doumar, a co-founder of LiveOps, created a new company with the goal of creating software that would make it easy for his clients to update missing fields in their CRM. This would allow them to capture leads and hunt for prospects more effectively.
It is also a company that has combined cutting-edge technology with old-fashioned customer service to provide the best possible solution for small businesses. By aligning themselves not just in terms of what they offer but also how it's delivered, TapText could take their product one step further than anyone ever thought imaginable.
How did Whisp come to be?
TapText was established in Miami with several patents defending their simple method for gathering data by a simple tap of the button. This created a lead generation tool that is reliable and adaptable in most marketing situations.
How did Whisp help businesses?
The TapText platform, now known as Whisp, has revolutionized the way people capture lead information across the Internet. It was integrated by several large clients such as Credit.com and 24 Hour Fitness. They rely heavily on online opt-ins to fuel their sales. Whisp offers flexible choices to its customers, ensuring effective online lead generation and efficient lead capture efforts.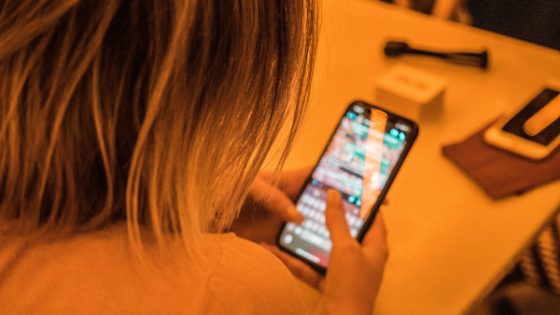 How did Whisp help change the lead capture process?
The enhanced data enrichment process was a game-changer for many of Whisp's existing clients, prompting an influx of Opt-Ins. In addition, Whisp's Data Enrichment service has simplified the opt-in experience by removing obstacles. Otherwise, prevent leads from filling out additional information on forms and applications.
Whisp is not only capable of improving the way you gather essential data. It also gives clients the opportunity to open brand new doors in the lead generation journey. Whether it's about creating a robust text message marketing campaign for your small business or building a long-term advertising campaign with inbound leads, Whisp is always there to give you the edge.
Feel free to visit whisp.io for more information on how you can simplify the way you extract data from your customers quickly and safely.
Now, on to the topic.
As a small business owner, you know that it takes a lot of hard work and dedication to succeed. You also understand that you need to be using the latest marketing techniques to reach your target market. Text message marketing is one of the most effective and popular kinds of marketing today.
Sounds easy? No. Doable? Definitely.
Nevertheless, text message marketing is here to stay. It will be one of the most common means of communicating with your clients, and implementing text marketing for small business owners is a good starting point.
But first, several questions must be answered before understanding the importance of implementing text message marketing for your small business.
What on earth is text message marketing for your business and is it safe?
Text message marketing, also known as mobile messaging, is a marketing method in which companies utilize Short Message Services to endorse their products and services to their customers.
When marketing your business through SMS, it is important to comply with the Telephone Consumer Protection Act and CAN-SPAM Act. This is important to note when dealing with such transactions with your clients.
How prevalent is text message marketing nowadays?
Text message marketing is just as commonplace in this day and age. With the number of people who own mobile devices, it is no wonder that text message marketing has become so popular among marketers.
Why do companies, especially small-scale ones, need to invest in one?
SMS marketing can be a powerful tool for small businesses to reach their target audiences. It can be affordable, versatile, and personable. Making it an excellent choice compared with larger, more traditional forms of advertisement like print ads or TV commercials. It can work just as effectively if used right.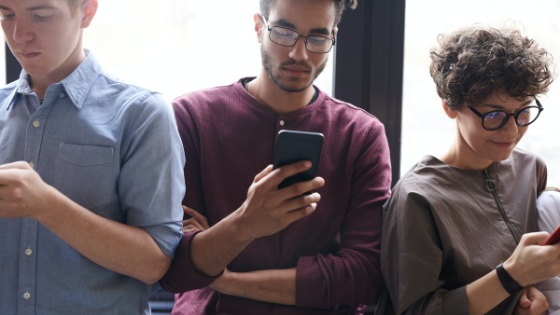 With that out of the way, here are five reasons why you need text message marketing for your small business.
1. Text marketing is a quick way to get your message across.
With the ability to reach consumers even without owning a smartphone, SMS marketing is an effective and accessible tool for instantly delivering promotional messages. The high levels of deliverability make investing in this form of advertisement worthwhile for brands that struggle with email response times that can take hours or days.
Furthermore, it is scalable, easy to use, and has the potential to help companies generate a near-unlimited number of people on their contact lists. Developing text message marketing for your small business is a great way to connect with your existing customers and reach new ones.
2. Text marketing helps you save time and effort.
You cannot afford to waste time with individual texts. The right SMS software for your small businesses will make communication more effective and reliable, saving you and your customers' trouble.
In addition, using optimal automation software to serve your messaging needs can also quicken the communication process substantially, which could then lead to faster response times.
If you're having trouble with the resources available, you can also rely on autoresponders to further ease the messaging process. Autoresponders are essential to staying in touch with your customers and prospects. That can serve as a 'cheat code' to the text message process. They allow you the ability to not only respond but also set up an automated process. Then, sends back responses based on a given algorithm.
3. Text messaging is a lot cheaper than traditional means of advertising.
As previously mentioned, the cost of SMS marketing is one reason why it has become so popular in recent years. This medium allows you to tailor your message to your needs. Also, many businesses find that they can save on expensive advertising by eliminating full-page displays entirely. This is essential for companies that have limited resources.
Considering that small businesses typically spend 9-12% of their total sales on marketing campaigns, it's great to see text message marketing as a viable option for them.
4. Text message marketing can help in promoting one's business or service.
SMS marketing is a great way to boost your company's image. You can create an engaging experience for new clients while still maintaining existing ones. This is possible by sending targeted, personalized messages between brands and mobile device owners throughout the buying process.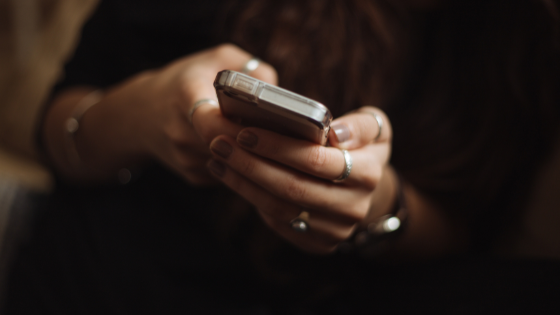 It also helps you establish much-needed rapport between you and your customers, which is more than needed to win their attention and patronage nowadays.
5. Text message marketing can help you tailor your message to be more 'personal.'
When it comes to engaging with your customer base, providing timely and relevant information to them is vital. The more relevant information you have obtained from your customers, the better the messages can be personalized and accommodated. For small business owners who are looking into SMS as a form of communication, it is best to be both professional AND compliant when communicating with your customers. Being a scammer is the last thing you want your customers to describe you as.
Conclusion:
To see your text marketing efforts succeed, use all the tips and tricks to stay ahead of your marketing game. There are other ways to improve your text message marketing, but it is up to you to explore them and make the most of what you have.
If you are at a loss, never fear. Whisp is glad to show you the ropes in effective lead generation, whether through text message marketing or whatnot.
Whisp is a lead capture tool that offers a sophisticated and efficient program that helps you find prospects with just a simple tap, ensuring top-of-the-funnel marketing wherever and whenever. Whether you are on a cell phone or in front of your computer, Whisp provides a unique experience to help your customers opt-in on what you offer them.
Once again, feel free to visit whisp.io for more information.